Commercial Real Estate Development
From development to disposition and everything in between, Raley Miller Properties is a first-class commercial real estate company. We are site-driven and selective, choosing only the best opportunities for our partners. The result is an unbroken track record of success.
Our Retail Expertise
grocery-anchored
specialty
mixed-use
"Raley Miller Properties has been long-term friends and business partners of Harris Teeter. We have many centers that we have developed together and always had a great business relationship. We currently have several projects with them and look forward to completing them and, in turn, finding additional projects."
Rod Antolock
Harris Teeter
Team-Driven
Raley Miller Properties is a small firm with a top-notch team. Nothing surprises our experienced professionals.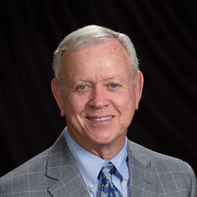 Partner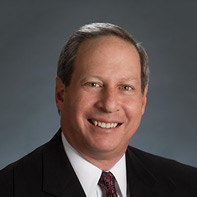 Partner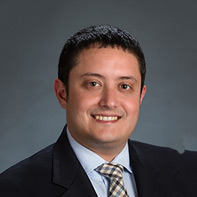 Partner